All your Auto Parts, All in one place
Eziparts is the gateway to all New Genuine, Aftermarket and Used
automotive spare parts in New Zealand.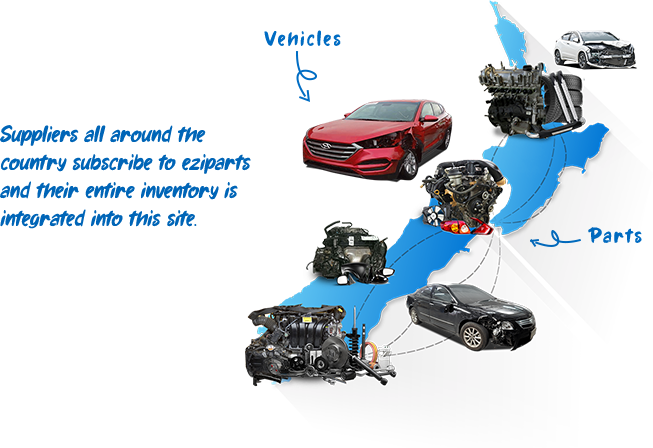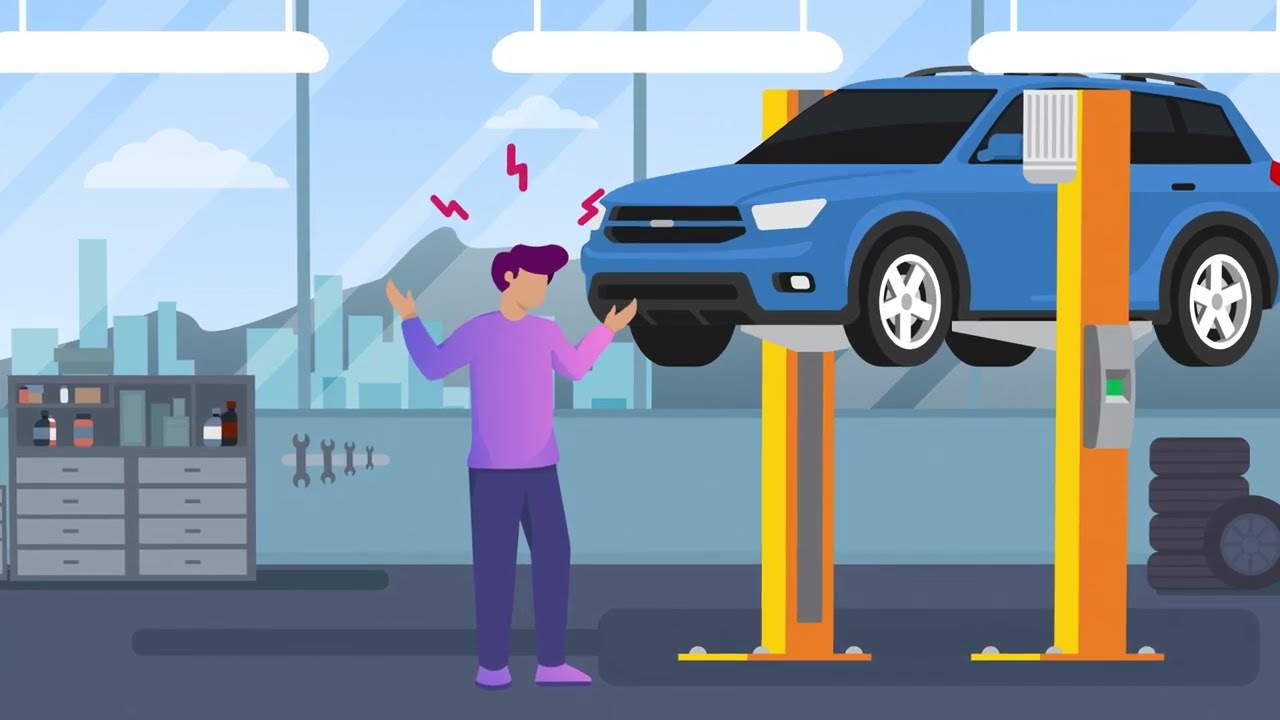 You are free to browse all the latest up-to-date parts inventory across multiple suppliers all in the one place, eziparts.co.nz! Here you will find not just parts on the shelf, but complete details of all the vehicles being dismantled right now.

When you complete a shopping cart order with multiple parts, these parts may come from several different suppliers. Your order will be split up and each part ordered will be sent to each supplier who can procure the part(s).
When making orders, your order payment will be processed by each supplier who the parts are supplied by. They will contact you to confirm shipping and total price information before any payment is made.


The warranty and return policy of each supplier utilising eziparts may differ. Please check these details with the supplier before making your purchase(s).

eziparts makes no admission as to the quality, warranty or return policy of parts supplied from the supplier network.

While eziparts takes no involvement in disputes, nor can offer any help or advise in these circumstances, it does try to only allow quality suppliers onto the eziparts network. Any disputes are strictly handled between you and the supplier.

The eziparts supplier network is only open to registered automotive businesses. To become part of the eziparts network,
please contact us via the eziparts company web site www.eziparts.com
The eziparts supplier network spans all major cities and towns across both the North and South Islands.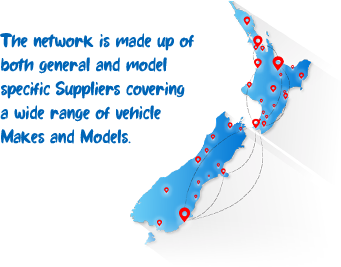 All the inventory found on this site is supplied by the supplier network below: